CRM Mitchell1
2019-03-18T22:00:14+00:00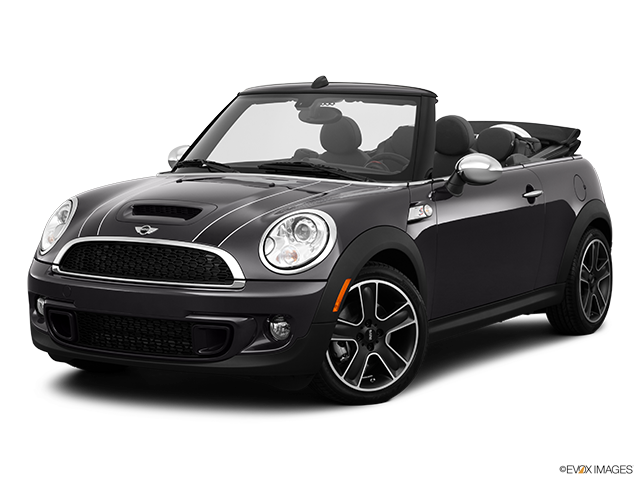 Services Performed
Brought car into shop and checked for faults. Found 27BA and 2781 multiple cylinder misfires and 27BE cylinder 4 misfire. Test ran while monitoring engine management values and confirmed cylinder 4 misfire. Tested and found cylinder 4 coil failed, coils and spark plugs should be replaced. Removed and replaced all 4 spark plugs and ignition coils. Cleared faults and retested. Tests good!
Removed and replaced timing chain tensioner pin and seal ring. Cleaned up oil from leak. Retests good!
Drain and refill engine oil. Remove and replace oil filter. Check fluid levels as required. Inspect tires and adjust pressure as required. Check all exterior lights for proper operation. Visual inspection of engine compartment and undercarriage.
Includes remove old fluid and refill with new. Pressurize brake system and bleed new fluid to all four wheels.
Renee T. gave our service a 5 star review on 3/17/2019
2011 MINI Cooper
CRM Mitchell1
2019-03-18T22:00:14+00:00